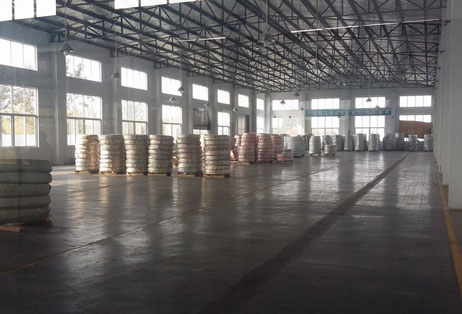 Qingdao Bundytube Precision Steel tube CO.,LTD. are completely dedicated to your total satisfaction.
Bundy Tube Industry located in QINGDAO, China. As the biggest manufacturer of Bundy tube/pipe, brake pipe, low carbon steel tube in China, we annually produce more than 30000 tons various sizes tube to satisfy different needs.
Bundy tube is widely applied in the field of refrigeration and auto parts, which is the perfect material of oil pipe, windpipe, brake pipe as well as pipeline inside condensers, evaporators and heaters. Double wall copper brazed tube can be provided in coils or cut to lengths. The diameter: 4mm~12mm are all available. Single wall welded bundy tube has diameter 4.76mm ~8mm. While all tubes can be processed as copper-coated, zinc-coated, PVF-coated, PVDF-coated etc.. Moreover, we have build the ability to develop various type pipes.